Problems with current flashlights in the market
Why FlashLight?
With mobile phones already fitted with a flashlight feature, this tool is slowly being forgotten. (1)It's often hidden away in drawer/cabinet. (2)But whenever you need it, the batteries are dead. (3)Plus, you only use it in emergency situations.
Flashlight is our latest project which inspires imagination on how you can use this forgotten tool. From a table lamp to a hanging lamp to a bike light, you'll never see flashlight the same again.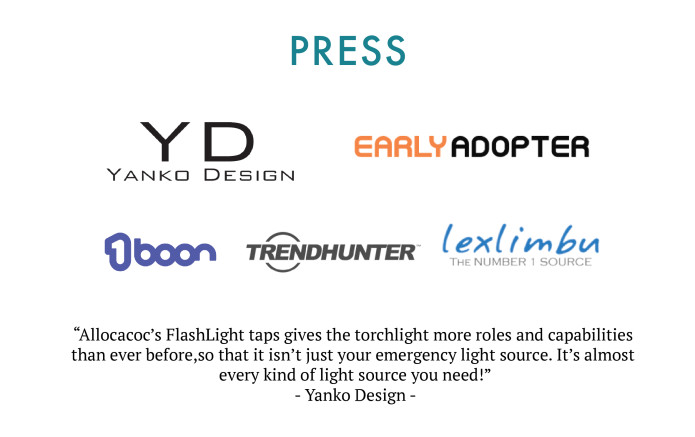 Our flashlight may not be the lightest, the smallest, or the one with the longest lasting battery; our flashlight goes beyond this to offer you a new user experience.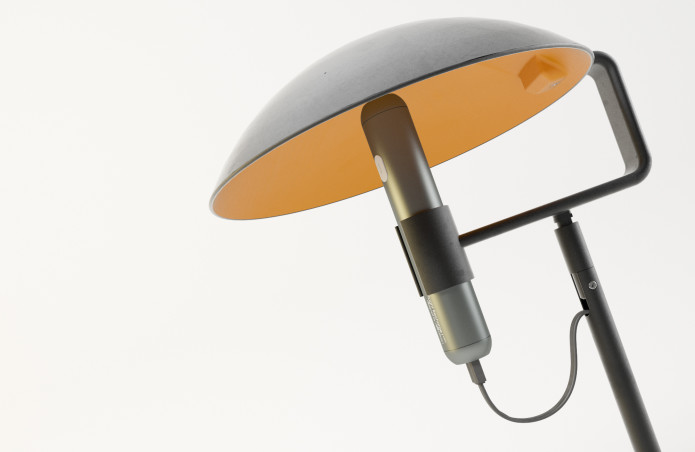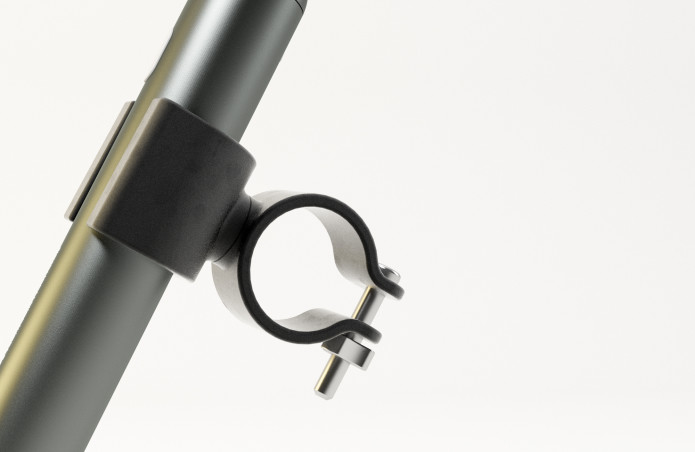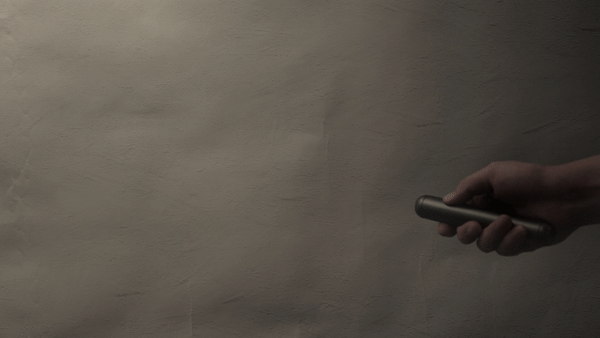 Brightness control (1~100%) in just one click!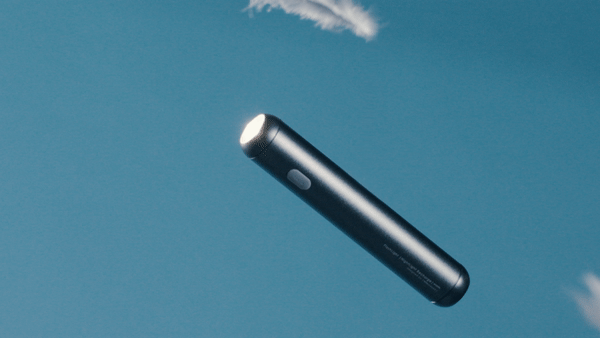 Weighing just 109g, it's light and compact to fit into any pocket.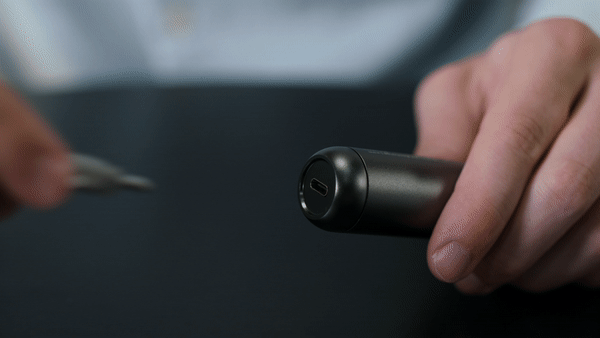 No batteries needed. Simply charge it up with a USB-C cable.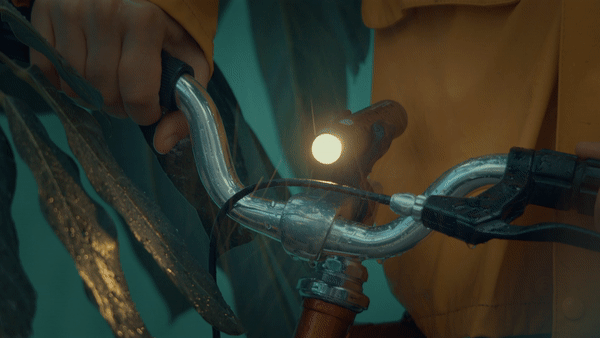 No worries if it rains, it's splash proof.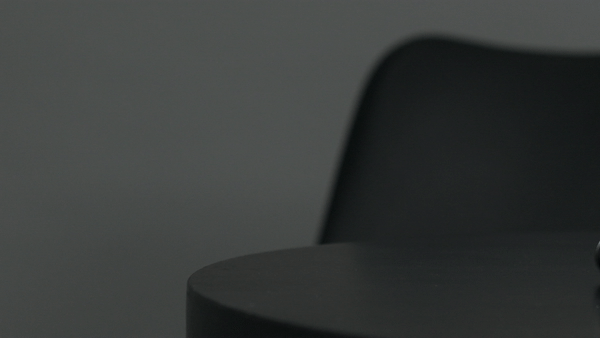 Opppsss... Luckily it's impact resistant (approx. 1 meter high).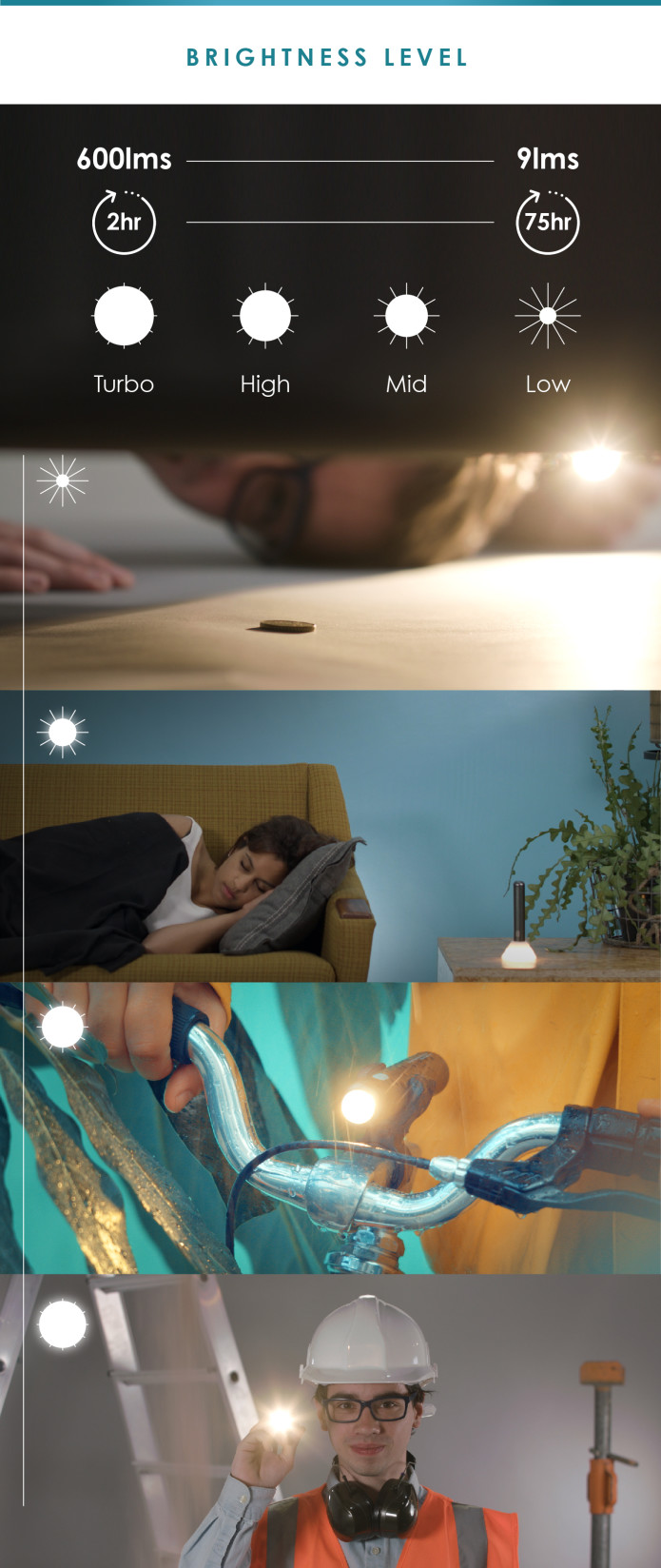 Warm white light (9 vs 600 lumens)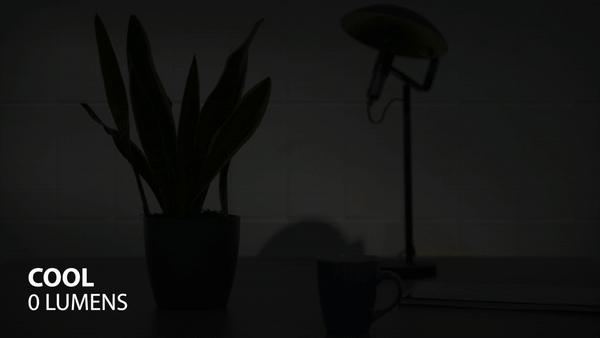 Cool white light (9 vs 600 lumens)
Extra Tip!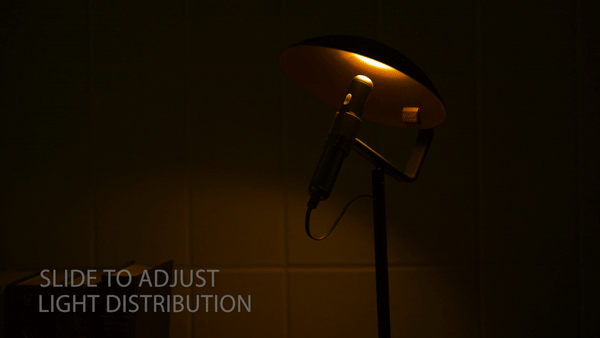 Slide to adjust light distribution
What You Will Get
By supporting this Indiegogo project, you help fuel our creativity in the many more ways flashlight can be used and bring this forgotten tool back to life. Your pledges will go into ensuring the sustainability of our designing and manufacturing processes. As our way of saying thanks, save up to 26% during our Indiegogo launch.
Support innovation, support Flashlight.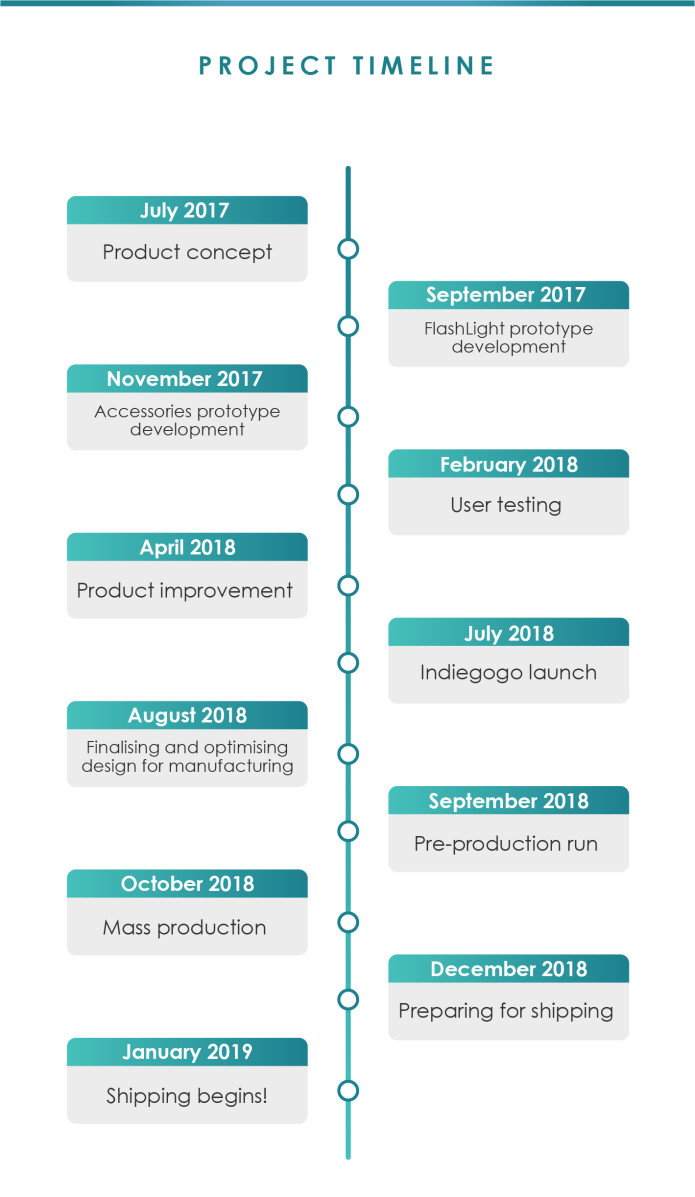 Meet The Designer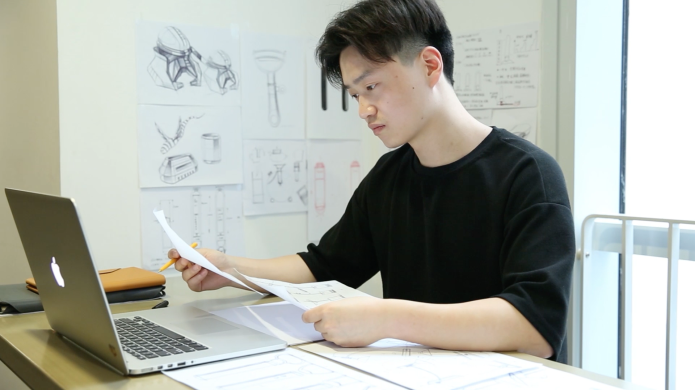 "Don't take life too seriously, for the best solutions are created in the process of play. This is how the idea of flashlight came to life."
"How many times does one get to use a flashlight at home? With a conventional flashlight, maybe three times in a year. With the Allocacoc's Flashlight, that's infinity."

- Vincent Wang, Designer of Flashlight -
FAQs
Q1. Allocacoc? Who are you and what do you do?
A: Allocacoc is a Dutch industrial design firm established in 2011. Winner of several design award including the Red Dot Design Award and the iF Design Award, our mission is to create a new user experience through re-designing existing products at a value accessible to every household in the world.
Q2. Is the FlashLight impact resistant and water proof?
A: The FlashLight is impact resistant for up to 1 meter and it's splash proof. So, there is no problem using it outdoor when it's raining, but don't drop it into the water though.
Q3. How can I adjust the brightness?
A: Hold the on/off button for 2 secs to adjust to your desire brightness (1~100%).
Q4. How long can the FlashLight last for with every full charge?
A: The FlashLight lasts up to 75 hours if it's constantly on lowest beam mode (9 lumens) and up to 2 hours if it's constantly on highest beam mode (600 lumens).
Q5. Do you ship worldwide? How much is the shipping cost?
A: Yes, we do ship worldwide, and charge a flat rate of €10.