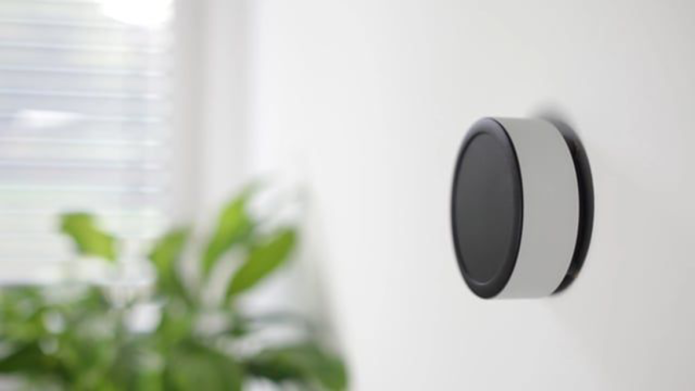 I'm Riad, a web developer and Airbnb Superhost. Being an Airbnb host is an amazing experience. It allows you to meet incredible people from all over the world, and it's great fun. But it's also a business, so I am always looking for ways to improve my service and maximize my revenue. It's not easy—what most people don't realize is that you have lots of background costs: there are cleaning fees, maintenance costs, mortgage payments, house taxes, water and electricity bills. I left the electricity bill for last but, in reality, it should be the first one, because unlike other costs it can be reduced and is therefore not fixed. But most hosts don't know where to start when it comes to power saving. What compounds the problem is the lack of straightforward resources, targeted towards such hosts, showing them how to do it.
According to a recent US study conducted by energy.gov, heating and cooling contributes to as much as 48% of the total energy consumption for homes. In EU households it is even higher at a whopping 73%. And in many cases, it can reach up to 90% for vacation rentals and hotels—this is because guests are not accountable for electricity usage so they tend to abuse their position and keep ACs running all day long. Most energy-saving techniques employed by commercial air conditioners perform poorly.
What motivated me to start this project is that in January 2015 one of my apartments received a whopping $1200 electricity bill, cancelling out all my revenue for that particular apartment for the previous 3 months. I simply couldn't believe it and I had to do something about it fast or my business would've suffered immensely.
That's when the idea for the Xia energy-saving device started. The device is named after my 5 year old daughter and in Greek means 'showing hospitality to foreigners'. That was perfect for the device, because I wanted it to have no effect on my guests' comfort while it saved me some money.
So before starting working on the device I set myself two challenges: the device had to show unprecedented levels of power saving without affecting user comfort.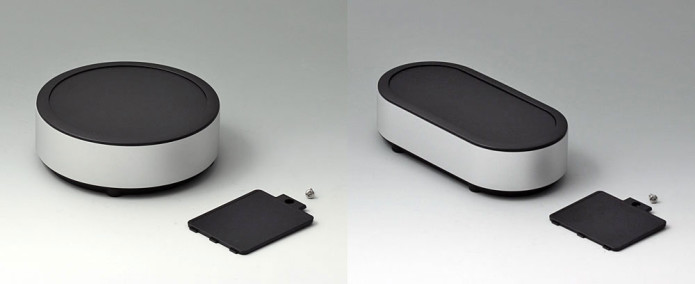 The device we finally created has two parts: the first is a door sensor that detects when guests leave the apartment and the second is a ceiling-mounted device that senses whether or not there are any guests still inside. If no one is present in the room for 15 minutes, it then sends an IR signal to turn the AC off. This maintains guest comfort in that the AC is only turned off when there is no one inside and it maximizes energy savings by making sure the AC is only turned on when it's needed!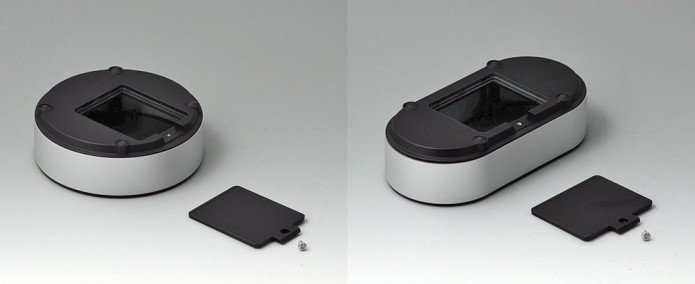 The device is also simple to setup and 100% wireless, without the need to connect to mains electricity or even interface with the AC physically. It's also battery powered and uses advanced battery management features to sleep and wakeup in a calculated manner in order to prolong battery life. It's different from the usual systems present in hotels in that it makes sure guests are outside the room before shutting down and it also cannot be manipulated by guests like key cards can.
After over two years of prototyping and testing we now have a 100% working version ready for production. This version has been successfully installed in my apartments and I have seen incredible savings of as much as 70% for apartments that have reached the top electricity tier.
Now we need your help to take it into production and make it a reality for so many people.
What We Need & What You Get
Part of the gathered funds will be put into quality assurance and mass production to allow people to get the Xia energy-saving device at the lowest price possible. The second part is to help us to open an office and hire support and sales personnel in order to expand our business. Extra funds over our target will go towards making Xia smarter by integrating it with mobile phones and researching our next step of making it an all-in-one home security device with smoke and CO2 detectors, intruder alarms, and a security camera.

Our perks vary but we follow one rule: the sooner you pledge, the better the deal you get on your own Xia! The best value perks are only available for a limited time, so check out the rewards bar down the side and grab a great deal while you can.
Standard enclosures consist of a plastic case similar in style to smoke detectors, which makes them more discreet. If you prefer a more modern, stylish design you can upgrade to the polished aluminum case. Aluminum cases are far more expensive to manufacture and are RoHS compliant so they do come at a premium. We decided to offer two options so as to suit any budget, but functionally they work the same way. The one advantage of the aluminum design, beyond style preferences, is that it has more space for possible future expansions, as we are planning to develop functions like smart phone control and security system upgrades.
For users of ACs that don't have IR control (a few don't but the majority do) we are offering a wireless relay module to help them install Xia easily.
If we do not reach our goal we will still use the funds to send products to pledgers as they will be enough to micro-produce the devices, but we won't be able to open an office or hire staff and will need to come up with different strategy for that.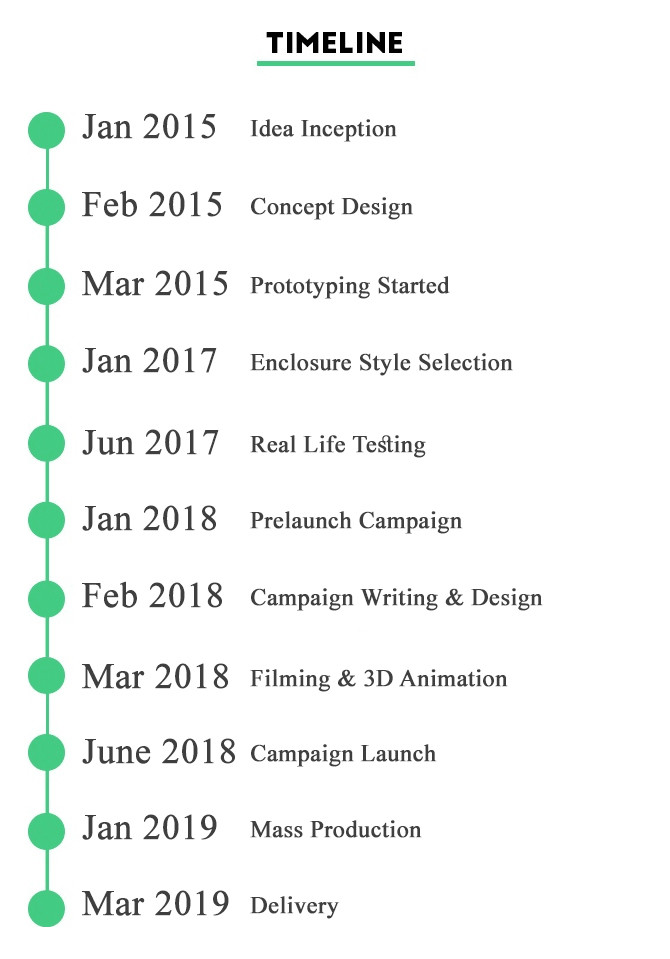 The Impact
The device is perfect if you are a vacation rental host, a hotel or home owner, especially if you have kids in the house that carelessly leave the AC on for extended durations. I invented the device to help me save on my electricity bills and it has allowed me to increase my Airbnb hosting revenues overnight. My electricity bill was cut by half most months saving me thousands of dollars a year.
Hotels systems that rely on key cards can be easily tricked and manipulated by leaving a spare card inserted all day to keep the AC on.
Other devices need to be physically connected to ACs or HVACs by digging into cabling or even more dangerously tapping into circuit breakers. Other systems also require connections and cabling to the ceiling in order to power the device. The Xia energy-saving device on the other hand uses batteries that last for 1 year but can also be connected to power if connections are already in place.
Xia was tested successfully on many type of units from various AC manufacturers including but not limited to: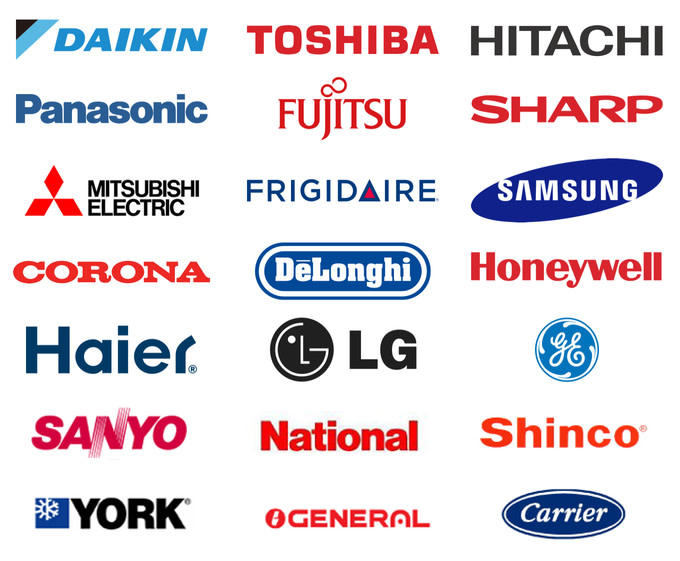 Better Than Solar:
Our device is 500% more energy efficient than installing solar panels to lower electricity bills and cost 1/30
th
of the price. As most experts know, the biggest savings come from managing usage more than anything else and solar systems don't take that into consideration. The best savings come from careful usage and not generating more electricity while wasting just as much. Power generation should always be the second step after energy-saving methods.

Device Features:

Save 30-70% on your energy bill

Achieve Return On Investment (ROI) in as little as 1 month

Battery Powered - Lasts for more than a year

100% Wireless - No wiring needed

Easy Configuration & Setup
How It Works: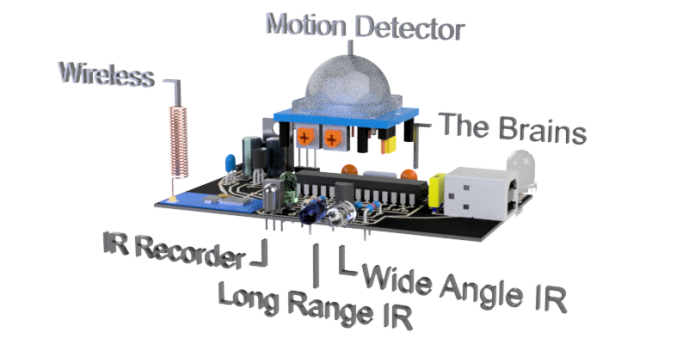 Xia intelligently knows when guests leave the room and only then does it turn the AC off. It also has an interval-based auto shut off to increase savings.
The device can be installed by a couple of screws or simply with strong double-sided tape and can be done by a 10 year old, that's how easy it is.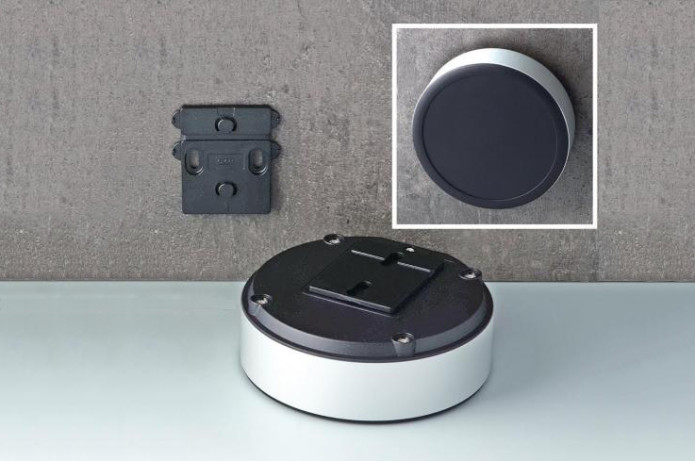 Xia can be configured using one easy-to-use multi-functional button. Using it you can save IR signals, change modes, set durations and test saved signals.
The device uses 2 IR beams: a high intensity one used for long distances and another used for wide range. This ensures the AC can be switched off from almost any angle or area in the room, making installation a breeze.
The HQ IR receiver detects and imitates 99% of remotes controls so the AC can be shut down safely and naturally without the destructive power cuts wrought on AC units by most power-saving devices out there. This prolongs the life of the AC and most importantly the compressor. ACs have to be shut down in a safe manner similar to how computers do when you select the shutdown or restart commands.
The device will alert you of battery status each time the door is opened, so you know when it's time to change the batteries
Simplicity At Its Best:
There are many multi-function automation systems on the market today. But most of them are very expensive, complicated and not focused on saving power consumption coming from AC usage.
"Simplicity beats options every time. No complicated device has ever beaten a simple one -- and history is full of examples where the machine with fewer options (iPod, iPhone, Google, Gmail, Sonos, Wii) wiped the floor with their more complex rivals." -- David Pogue, Yahoo Tech founder/editor; writer/correspondent for NOVA, CBS Sunday Morning, & Scientific American