INTRODUCING MYLO!
An all-electric three-wheel scooter that folds in less than one second!

INNOVATIVE FOLDING DESIGN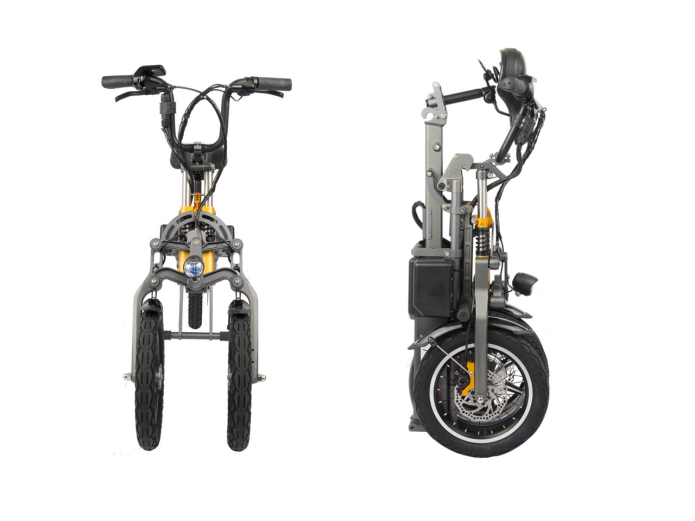 What really sets MYLO apart from other scooters is its innovative folding mechanism. With a three-wheel configuration, MYLO is able to fold with a simple click while maintaining stability and agility.
ALL-ELECTRIC DUAL BATTERY
Standard battery version averages about 15 miles per charge. Optional 2nd battery extends ride distance up to 30 miles.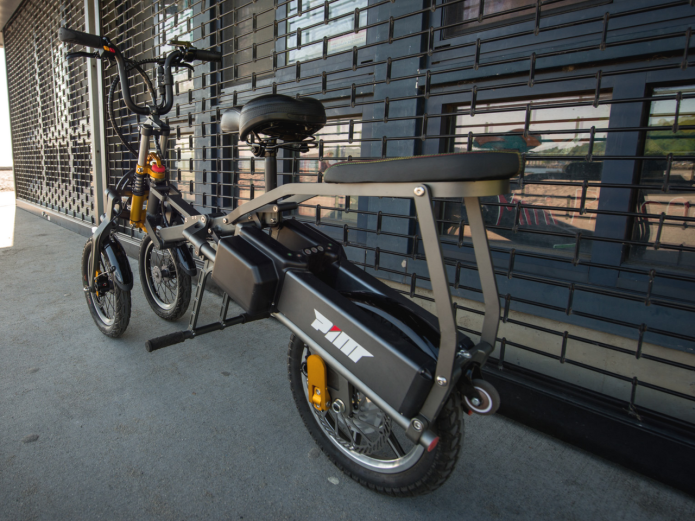 MYLO carries two batteries on board and uses one at a time. Once you run out of one battery, you engage the fully charged battery by using a simple switch.
Each battery provides 10-15 miles of range and charges in about 3 hours.
DESIGNED FOR STABILITY AND AGILITY
Great handling and a blast to ride!
Sturdy frame
Three-wheel configuration
Large-diameter wheels
Proper and stable ride position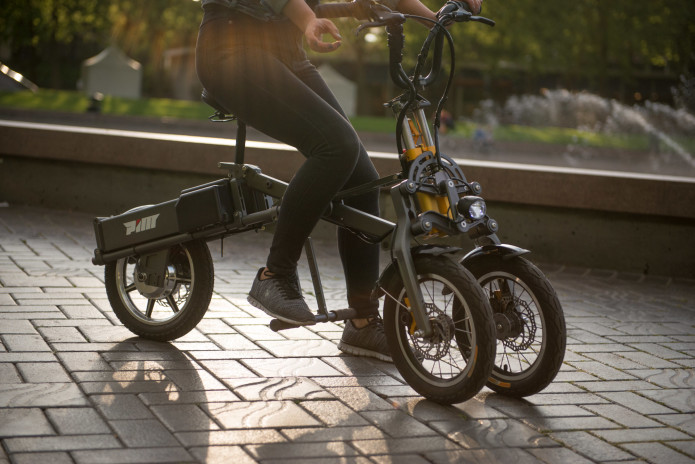 PERFECT LAST-MILE SOLUTION
The compactness and agility of MYLO make it a great last-mile solution. Throw it in your car trunk and ride it to your final destination. It's ideal for riding from your car to the bus, train stations, school, work, etc.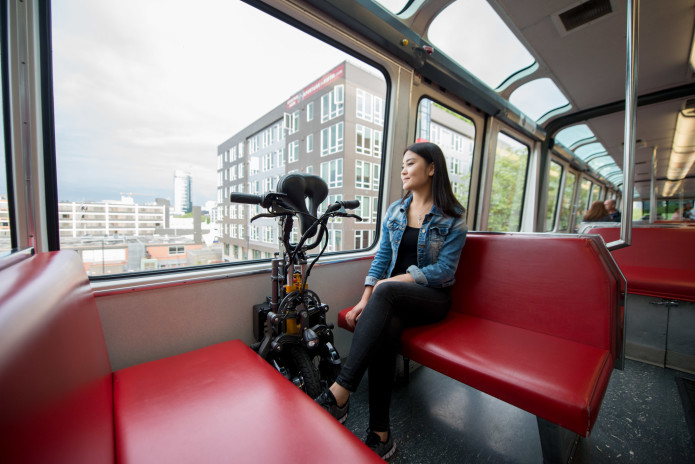 PERKS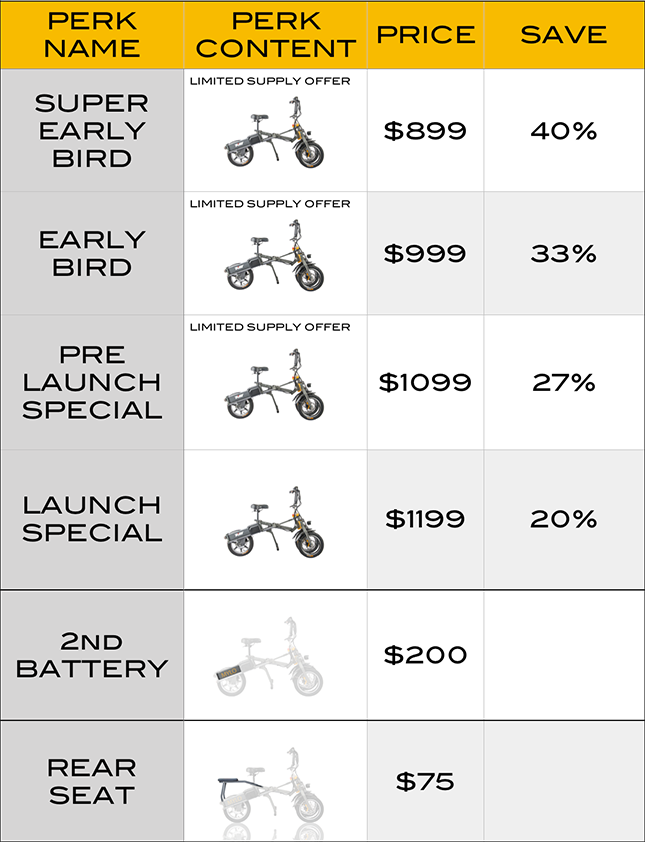 SPECS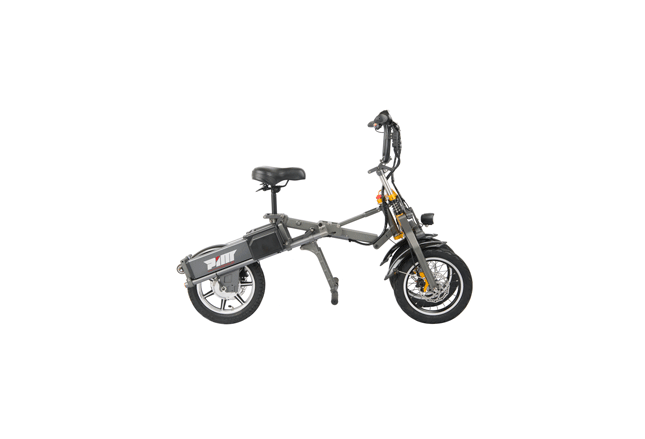 Hydraulic Brakes
Front Rotors 145mm
Back Rotor 160mm
Tire Size 14x2.125
Top Speed 18mph
Motor 250w
Battery 36v 10AH 360WH
Range: one battery 15miles
Range: two batteries 30miles
Front and rear lights